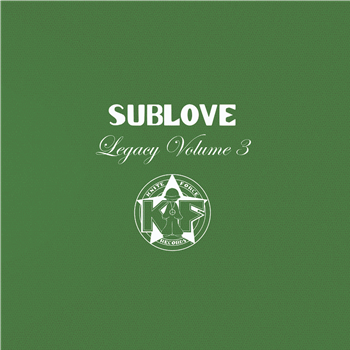 Sublove - Sublove Legacy EP Volume 3
A1. Skank Mission, A2. 140, B1. Change Your Ways, B2. Underground (Unreleased Original Mix),
c1. DJ Bonus, C2. Hyperactive, D1. Underground, D2. 140 (Luna-C & Lowercase Remix)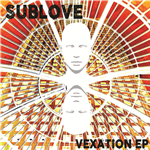 £8.33 (£10.00 inc.vat)
Add to basket +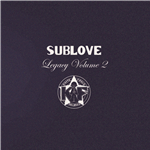 £2.75 (£3.30 inc.vat)
View Full Info
Sublove - Sublove Legacy Volume 2
A1. Always In My Mind, A2. Jah, B1. Strings In E Major, B2. Take Me To Heaven, C1. Lose Control, c2. And Then More (Remix), D1. Always In My Mind (Luna-C Remix), D2. And Then More...
Kniteforce Records
KF105
Out Of Stock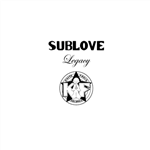 £16.16 (£19.39 inc.vat)
View Full Info
Sublove - Sublove Legacy EP (2 X 12'')
She Moves / Drum And Bass Programme / Maniac Music / One By One / Cshe Moves (Hyper On Experience Remix) / CD rum And Bass Programme (Mannik Remix) / Dmaniac Music (Liquid Remix) / ...
Kniteforce Records
KF102
Out Of Stock
More on
Kniteforce Records
Other customers
also bought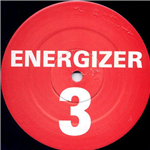 PRE-ORDER ITEM mail_outline
£8.33 (£10.00 inc.vat)
Add to basket +
View Full Info
Dave Charlesworth - Energizer #3
A. Energizer #3a b. Energizer #3b
Adr
DP3
Expected 21 May 2021

£2.15 (£2.58 inc.vat)
Add to basket +
View Full Info
Special Forces (Photek)
What I Need / Miracle - Photek Productions
Photek
N-A
In Stock