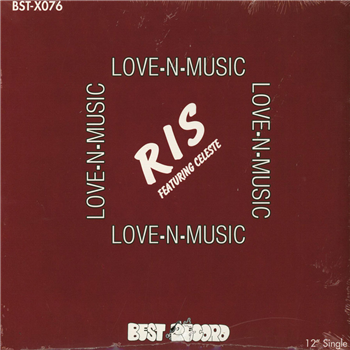 RIS Featuring Celeste - Love N Music
1 Love-N-Music (Flemming Dalum Remix)
2 Love-N-Music (Vocal)
3 Love-N-Music (Instrumental)
More by
RIS FEATURING CELESTE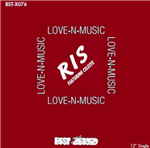 £3.50 (£4.20 inc.vat)
Out Of Stock!
View Full Info
RIS Featuring Celeste - Love-N-Music
The Coldest Hello (Live From The Russian Spiral) / Sick / The Burning Hammer Bop / Dkd Lethal / Cicatriz / Cicatriz X / Poison / Demonic Y (Feat. Felix Lee) / Destruction / Untitled / Azucar (Feat. Wo...
BSTX076
Best Record Italy
Audio samples coming soon...