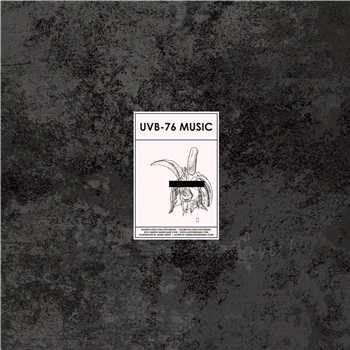 Bokeh - Mars & Blaze EP
A1. Bokeh - Gathering Traces
a2. Bokeh - Explored On Film
b1. Bokeh - Several Decades Of Depression
b2. Bokeh - Other Special Occasions : Uvb-76 Music,
Redeye No. 302983
Label Uvb-76 Music
Catalogue No. UVB76-015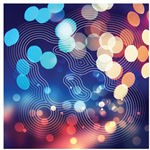 £7.93 (£9.52 inc.vat)
Add to basket
View Full Info
Bokeh - Lenses Dances
A1. Inwards B1. Burst Contour a2. Dual Heart B2. Tendency Disposal a3. A Slew Of Amber Birds B3. Defocus, Decrease, Dilate a4. Passive Stars B4. Embrace Aging Into Blue
MA005
Mirae Arts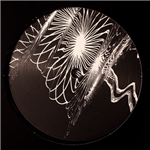 £7.73 (£9.28 inc.vat)
Out Of Stock!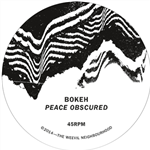 £7.49 (£8.99 inc.vat)
Out Of Stock!
View Full Info
BOKEH - Peace Obscured
Hermits / Brief Glimpses Of Beauty / Void Armour
Other customers
also bought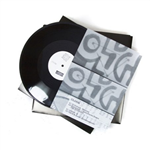 Pre-order!
£10.02 (£12.02 inc.vat)
Add to basket
View Full Info
Birthmark, Withdrawn, Sunun, VMO$ & Boofy
A1: Birthmark - Haunted a2: Withdrawn - I Have Known Rivers (Ft. Birthmark) b1: Sunun - X b2: Vmo$ & Boofy - Shouldnaknown
CL002
Cold Light