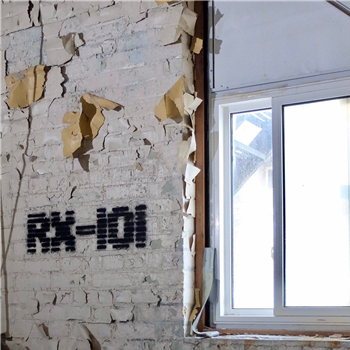 RX-101 - Serenity
A1. Serenity
a2. Fm Bells
a3. Many Expectations
b1. 7-B01
b2. Self Destructing Asteroid
b3. Isidis Panetia
c1. Hearts Utd.
c2. Rx-Generator
c3. Zesnulzesbeezes
d1. Sunset 101
d2. Angry Tin Can
d3. Sys.rx.7.a009
d4. Goodbye A6 : Suction,
Audio samples coming soon...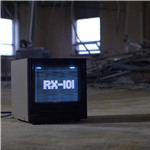 £5.25 (£6.30 inc.vat)
View Full Info
Rx-101 - Hearts Utd.
A1. Hearts Utd. (Brainwaltzera Remix) a2. Core Stage 101 a3. Switched Phases b1. 8-A02 b2. Aria #3 b3. Rip-Axl
Suction Records
SUCTION052
Out Of Stock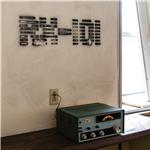 £21.74 (£26.09 inc.vat)
Add to basket +
View Full Info
Rx-101 - Dopamine
Dopamine / Warm Electronics Box / Tracker / Search Path 101 / Helium Spheres / Rendezvous Beacon / Cthose Friday Evenings... / CD ocking / Cpulse Shaper / Cfloating Waves / Drx.4.a0...
Suction Records
SUCTION047
In Stock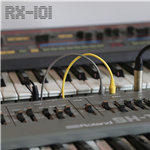 £2.00 (£2.40 inc.vat)
View Full Info
Rx-101 - EP 4
Themis / M.a.s.s. / Saiph / Transmission / Reflected Ray / The Quest For Ganymede
Suction Records
SUCTION041
Out Of Stock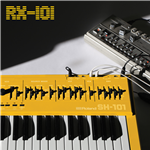 £7.91 (£9.49 inc.vat)
View Full Info
Rx-101 - EP 3
Rx-Algorythm 303 / 101 Acid Power / Clinch / Neuralgia / Sys.rx.3.a006 / Oph177-1
Suction Records
SUCTION040
Out Of Stock
£2.00 (£2.40 inc.vat)
View Full Info
Rx-101 - EP 2
August '97 / Morning Glory / Like Yesterday / Gemini Launcher / Bloom (Pt.2) / 101 Reasons
Suction Records
SUCTION034
Out Of Stock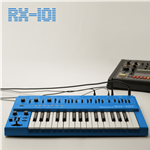 £8.75 (£10.50 inc.vat)
Add to basket +
View Full Info
Rx-101 - EP 1
Tunnel / Sys.rx.9.a06 / Dead End / Bloom (Pt1.) / The Calmness Of Distortion / If I Could Ever Get
Suction Records
SUCTION032
In Stock
Other customers
also bought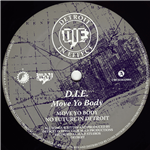 PRE-ORDER ITEM mail_outline
£9.66 (£11.59 inc.vat)
Add to basket +