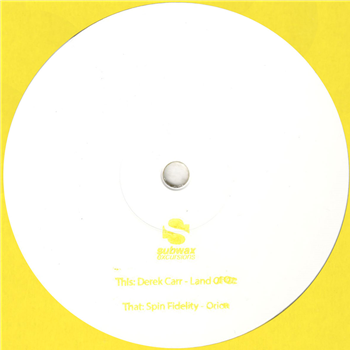 Derek Carr / Spin Fidelity (Clear / Yellow Colour)
Land Of Oz / Orion : Subwax Excursions,
PLAY

QUEUE

Redeye No.: 143553
Label: Subwax Bcn
Catalogue No.: SUBWAX E-X-C YELLOW
Other customers
also bought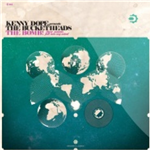 PRE-ORDER ITEM mail_outline
£9.16 (£10.99 inc.vat)
Add to basket +
View Full Info
Kenny Dope Presents - The Bucketheads The Bomb!
The Bomb! (Original) / One Rascal Dub / Bonus Beats
Decks Classix
DCLX005
Expected 5 Mar 2021