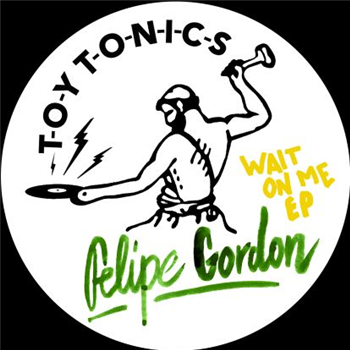 Felipe Gordon - Wait On Me Ep
Wait On Me / El Meloncito / The Semimodular Bird Of Jazz / Definitely And Completely Mayor
Redeye No. 143337
Label Toy Tonics
Catalogue No. TOYT105
Other customers
also bought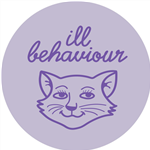 Pre-order!
£9.16 (£10.99 inc.vat)
Add to basket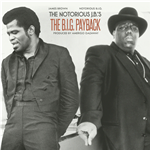 Pre-order!
£14.51 (£17.41 inc.vat)
Add to basket
View Full Info
Amerigo Gazaway - Biggie Vs James Brown - B.i.g. Payback
Intro / B.i.g. Poppa's Got A Brand New Bag / Sex Machine Gun Funk / Ten Crack Commandments Feat. Fela Kuti / Don't Do Drugs Psa (Interlude) / The B.i.g. Payback / Kick In The Door / Say It Loud (I'm B...
NOTORIOUSJBS
Unknown Label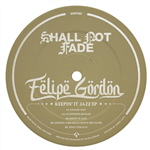 Pre-order!
£9.16 (£10.99 inc.vat)
Add to basket
View Full Info
Felipe Gordon - Keepin' It Jazz EP [label Sleeve]
Analog Only / Continuous Develop / Keepin' It Jazz / Looking Your Reflection In The Water / What You Say?
SNF062
Shall Not Fade