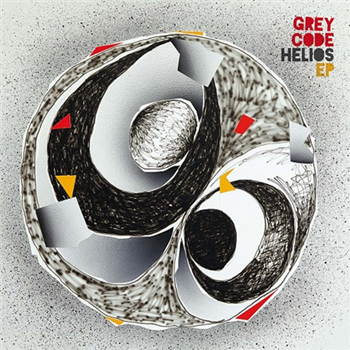 Grey Code Helios EP
Dante (Ft. Becca Jane Grey) / Archangel / You & I (Ft. Astrid) / Juniper
Redeye No. 302840
Label Metalheadz
Catalogue No. META83
Other customers
also bought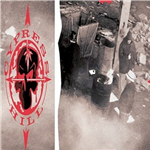 Pre-order!
£19.68 (£23.62 inc.vat)
Add to basket
View Full Info
Cypress Hill - Cypress Hill - Red Vinyl
A1. Pigs a2. How I Could Just Kill A Man a3. Hand On The Pump a4. Hole In The Head a5. Ultraviolet Dreams a6. Light Another a7. The Phuncky Feel One a8. Break It Up b1. Real Estate b2. Stoned...
GET51293-LP
Get On Down
Audio samples coming soon...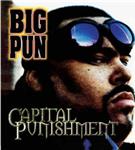 Pre-order!
£24.59 (£29.51 inc.vat)
Add to basket
View Full Info
Big Pun - Capital Punishment (2 X LP )
Intro / Beware / Super Lyrical / Taster's Choice (Skit) / Still Not A Player (Feat. Joe) / Intermission / The Dream Shatterer / Punish Me (Feat. Miss Jones) / Pakinamac Pt. 1 (Skit) / You Ain't A Kill...
GET51306-LP
Get On Down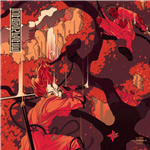 Pre-order!
£17.00 (£20.40 inc.vat)
Add to basket
View Full Info
Halogenix - Dragon Force EP [full Colour Sleeve / Silver Vinyl / Incl. Dl Code]
Dragonforce / Independent / Tekina / Reminisce
CRIT147
Critical Music