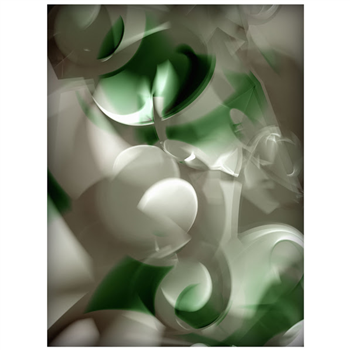 Beatrice Dillon - Workaround
Workaround One / Workaround Two / Workaround Three / Workaround Four / Workaround Five / Clouds Strum / Workaround Six / Workaround Seven / Workaround Eight / Workaround Nine / Square Fifths / Workaround Bass / Pause / Workaround Ten
Audio samples coming soon...
Redeye No.: 29293
Label: Pan
Catalogue No.: PAN106
Other customers
also bought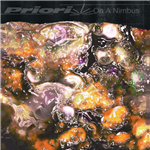 PRE-ORDER ITEM mail_outline
£16.17 (£19.40 inc.vat)
Add to basket +
View Full Info
Priori - On A Nimbus
A1. 2see a2. Creative Lizard a3. Dreams Of A Digital Sublime b1. Tech Ne b2. Critter b3. On A Nimbus c1. 6 Thematic c2. Afterburn d1. 4 See d2. Ee-Poh-Ne d3. Ani Ma : Naf...
Naff
NAFF006
Expected 1 Feb 2021