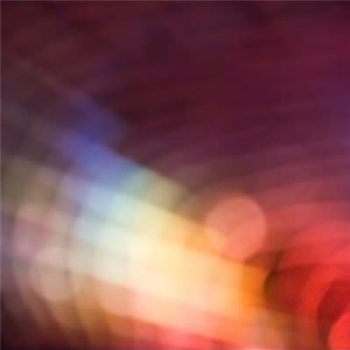 Greg Foat - The Dreaming Jewels
Sapphire Dreams / Eric's Breakdown / The Door Into Summer / Not That It Makes Any Difference / Lake Kussharo / Kushiro River / This Is Not Necessarily My Answer, But / The Dreaming Jewels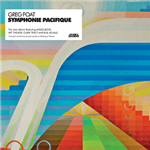 £18.73 (£22.48 inc.vat)
View Full Info
Greg Foat - Symphonie Pacifique
A1. Prelude a2. Symphonie Pacifique a3. Undulation a4. Anticipation a5. Mu a6. Yonaguni b1. Island Life b2. Nikinakinu b3. Man Vs. Machine c1. Before The...
Strut
STRUT212LP
Out Of Stock
Audio samples coming soon...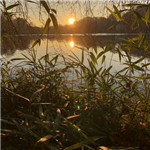 £3.00 (£3.60 inc.vat)
View Full Info
Greg Foat & James Thorpe - Photosynthesis
Elementary Physiology, Pt. 1 / Elementary Physiology, Pt. 2 / Balloon Ride / Circadian Rhythms / Diametrically Opposed / Grockle Box / Living The Dream / Platform Game / Stacey's T...
Athens Of The North
AOTN030
Out Of Stock
More on
Athens Of The North