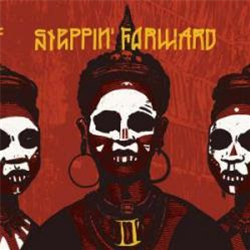 Steppin' Forward 2 - Various Artists - 3x12"
A1 Baodub Feat. Jahvorem - Heavy
a2 D-Operation Drop - Lockdown
b1 Dubbing Sun & Blue Hill Feat. Kali Green - Filtering Lies
b2 Halcyonic & G Roots Vs. Digid Feat. Vale - Enchanted Dub
b3 Jahyu - Empowerment
c1 Lapo - Legalize Vip
c2 Ist3p - Steamroller
d1 Blind Prophet - Righteous Stepper
d2 Wudub!? & Irieginal Nutty Tree Feat. Ras Tinny - Give Thanks
d3 Kandee Feat. Pijule - Apu Taita Waira
e1 Professor Skank Feat. Danman - Jah
e2 Adam Prescott - Outernational Dub
e3 6blocc Feat. General Jah Mikey - Too Rude
f1 Teffa - Coca
f2 Tetrad - Kiwi Dreams
f3 Frenk Dublin - Statement
More on
Moonshine Recordings
Other customers
also bought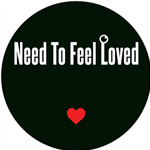 £7.49 (£8.99 inc.vat)
Add to basket +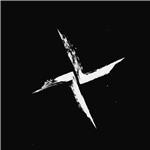 PRE-ORDER ITEM mail_outline
£8.75 (£10.50 inc.vat)
Add to basket +
Audio samples coming soon...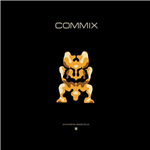 PRE-ORDER ITEM mail_outline
£9.16 (£10.99 inc.vat)