Releases on
Pinecone Moonshine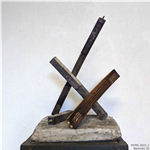 £17.20 (£20.64 inc.vat)
Add to basket +
View Full Info
Various Artists - Pinecone Moonshine 2021.1 Remixes Iii (2 X 12")
Ak-Chaos - Off Topic (Asymmetric Remix) / Bmetro - Box (Jegbee Remix) / Bnic Tvg - California (Metro Remix) / Cnic Tvg - Putting A Glass Away (Dgohn Remix) / Ddyl - The New Kid (Bo...
Pinecone Moonshine
PCMSV022
In Stock
Audio samples coming soon...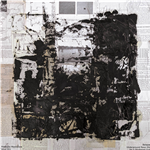 £2.00 (£2.40 inc.vat)
View Full Info
Pinecone Moonshine Vinyl 021: Relapse - Underground Rave Hits For A Shuttered Club
A1. Burden And Greef - Oh God Part I a2. Relapse - Two Worlds Colliding With A Force More Horrifying And Beautiful Than Can Be Adequately Quantified In The Time Needed a3. Relaps...
Pinecone Moonshine
PCMSV021
Out Of Stock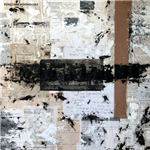 £2.00 (£2.40 inc.vat)
View Full Info
Beginning With The Drums - Va
Greenleaf - Seventeen / Greenleaf And Rtp - Noise93 / Profane - Far Side / 6blocc - Lunatik / Jaskin - The Drag
Pinecone Moonshine
PCMSV020
Out Of Stock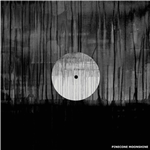 £8.83 (£10.60 inc.vat)
Add to basket +
View Full Info
Pinecone Moonshine - Pcmsv018 - Remixes Ii - Va
Earl Grey - Without Purpose (Dave Hoax Remix) / Relapse - Down The Sun (Shins-K Remix) / Paluca - Temnota (Fushara Remix)
Pinecone Moonshine
PCMSV018
In Stock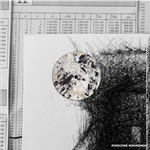 £5.80 (£6.96 inc.vat)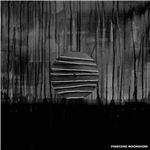 £3.16 (£3.79 inc.vat)
View Full Info
Pinecone Moonshine - Remixes I
Greenleaf - Forward Motion (Phuture-T Remix) / Phuture-T - Ominous Maze (Earl Grey Remix) / Metro - Mhc (Ibiza Mix)
Pinecone Moonshine
PCMSV017
Out Of Stock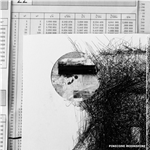 £7.58 (£9.10 inc.vat)
Add to basket +
View Full Info
Pinecone Moonshine #16 - Va
Martsman - Capital-K / Martsman - Zeezer / Dissident - Stuck In Texture / Indidjinous And Madam Bliss - Indidjibliss
Pinecone Moonshine
PCMSV016
In Stock