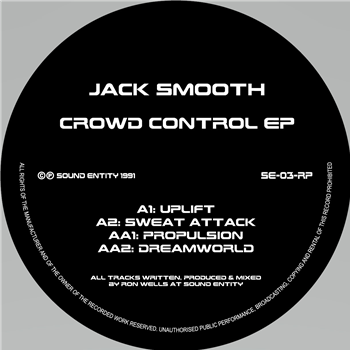 Jack Smooth - Crowd Control EP
A1. Uplift
a2. Sweat Attack
b1. Propulsion
b2. Dreamworld : Sound Entity Records,
More on
SOUND ENTITY RECORDS
Other customers
also bought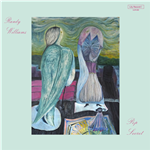 Pre-order!
£22.26 (£26.71 inc.vat)
Add to basket
View Full Info
Randy Williams - Pop Secret
I Miss You / The Slinky Slipper / Pussy Magnet / Desire / Junk Bees / I Live In A Castle / Androgynous Tempo / Black Pin Intermission / It's By Design / Jump Up Jump Down / Something To Bleed For / Go...
LLR-222
Lily Record