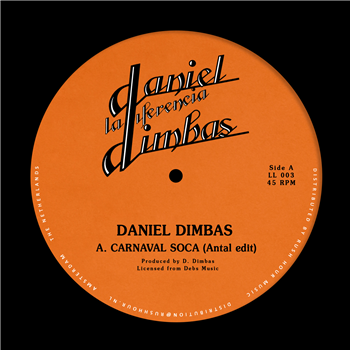 Daniel Dimbas & La Diferencia - La Diferencia - Antal & Palms Trax Edits
Carnaval Soca (Antal Edit) / La Musique (Palms Trax Edit)
PLAY

QUEUE

Redeye No.: 66801
Label: Unknown
Catalogue No.: LL 003
Other customers
also bought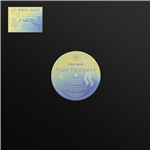 PRE-ORDER ITEM mail_outline
£9.16 (£10.99 inc.vat)
Add to basket +
View Full Info
Space Ghost - Time To Dance
A1. Time To Dance (Original) a2. New World Energy (Original) a3. Mood Research b1. Time To Dance (Together Mix) b2. New World Energy (Sunset Mix) b3. Forest Dub : Tartlet,
Tartlet
TART049
Expected 6 Aug 2021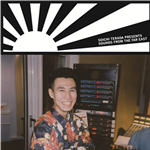 PRE-ORDER ITEM mail_outline
£16.25 (£19.50 inc.vat)
Add to basket +
View Full Info
Soichi Terada Presents - Sounds From The Far East (Updated Version)
Saturday Love Sunday / Do It Again / Sun Showered / Low Tension (Alternative Version) / Hohai Beats / Good Morning / Cpm / Rising Sun Up / We Came Together / Voices From Beyond / P...
Rush Hour
RH-RSS-12U
Expected 6 Aug 2021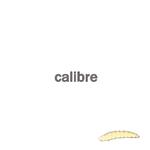 PRE-ORDER ITEM mail_outline
£23.00 (£27.60 inc.vat)
Add to basket +
View Full Info
Calibre Condition LP (3x12")
A Notting Hill B Who's Singing C Garbage Man D Shlager E No More F Windows
Signature
SIGLP007
Expected 6 Aug 2021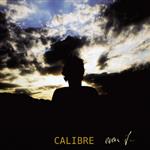 PRE-ORDER ITEM mail_outline
£22.10 (£26.52 inc.vat)
Add to basket +
View Full Info
Calibre - Even If LP (Incl Download Code)
Even If / Rose / Open Your Eyes / Acid Hands / Thirst Dub / Gone Away
Signature
SIGLP006
Expected 30 Jul 2021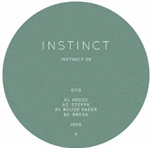 PRE-ORDER ITEM mail_outline
£7.91 (£9.49 inc.vat)
Add to basket +
View Full Info
0113 - Instinct 08
Inside / Steppa / Rouge Fader / Break
Instinct
INSTINCT-08
Expected 6 Aug 2021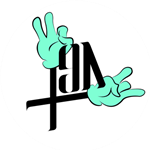 PRE-ORDER ITEM mail_outline
£10.00 (£12.00 inc.vat)
Add to basket +
View Full Info
Lost&found And Pj Bridger - The Lost Bridge EP
Mic Check - Lost&found / Hold On - Lost&found / Tha Badboy - Pj Bridger / Brown Bread - Pj Bridger
+98
P98-003
Expected 30 Jul 2021