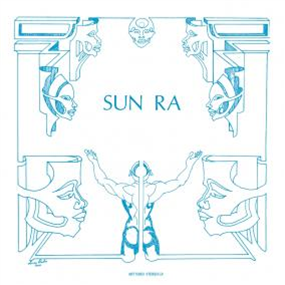 SUN RA - THE ANTIQUE BLACKS
Song No.1 / There Is Change In The Air / Antique Blacks / This Song Is Dedicated To Nature's God / The Ridiculous Aoeia And The Cosmos Me / Would I For All That Were / Space Is The Place
Audio samples coming soon...
Redeye No. 66729
Label Art Yard
Catalogue No. ARTYARD-CIA100
Pre-Order! - Expected 28 May 2022
Other customers
also bought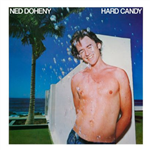 Pre-order!
£24.83 (£29.80 inc.vat)
Add to basket
View Full Info
Ned Doheny - Hard Candy
Get It Up For Love / If You Should Fall / Each Time You Pray / When Love Hangs In The Balance / A Love Of Your Own / I've Got Your Number / On The Swingshift / Sing To Me / Valentine (I Was Wrong Abou...
BEWITH-003LP
Be With Records