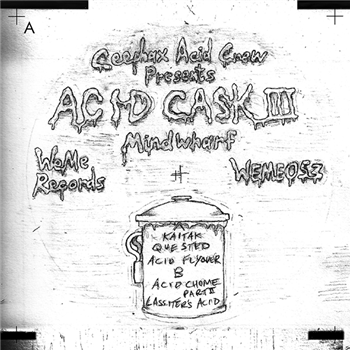 Ceephax Acid Crew - Acid Cask 3 - Mindwharf
1 Kaitak
2 Quested
3 Acid Flyover
4 Acid Chome Part Ii
5 Lassiter's Acid
More by
CEEPHAX ACID CREW
Other customers
also bought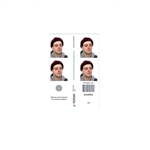 Pre-order!
£7.91 (£9.49 inc.vat)
Add to basket
View Full Info
DayKoda - All Of Me LP
A1. Transitions a2. Shift a3. Woman (Feat. Muta) a4. Death By The Sea a5. Shift (Reginald Omas Mamode Iv Remix) b1. Main Theme b2. Fresh Start b3. Cold Space b4. Life Goes On (Feat. Filippo Ca...
BMR021
Beat Machine Records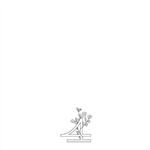 Pre-order!
£15.63 (£18.76 inc.vat)
Add to basket
View Full Info
War Child 4 - Various Artists (2 X 12")
1 Eluize - Enervation (Asthenia Recovery Mix) 2 The Burrell Connection - Sun Fades Away 3 Rudolf C - Crystaliser 4 Warlock - Shock Headed 5 Innershades - Transition 6 Stellar Om Source - Real See...
CKNOW4
Craigie Knowes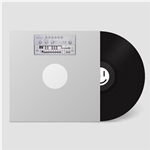 £10.00 (£12.00 inc.vat)
Add to basket
View Full Info
Unknown - 303 707 EP [stickered Sleeve / Incl. Sticker]
Ludiomil / Nowhere Fast / Acid Rain / Spectrum 303 Â â 
303707
Planet Rhythm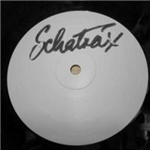 Pre-order!
£7.58 (£9.10 inc.vat)
Add to basket