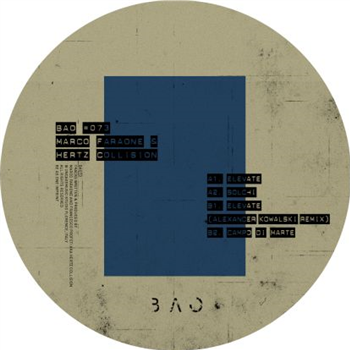 Marco Faraone & Hertz Collision - Elevate
A1 Elevate A2 Solchi B1 Elevate (Alexander Kowalski Remix) B2 Campo Di Marte
Redeye No. 139681
Label Be As One
Catalogue No. BAO073
More by
MARCO FARAONE & HERTZ COLLISION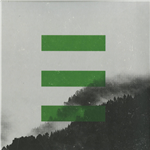 £2.50 (£3.00 inc.vat)
Out Of Stock!
View Full Info
Marco Faraone & Hertz Collision - SOLAR SHADE EP
A1: Terraforming / A2: Monastero / B1: Exoplanet / B2: Solar Shade
UNCAGE007
Uncage
Other customers
also bought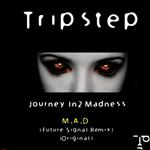 £0.00 (£0.00 inc.vat)
Add to basket
View Full Info
Despatch Reserved Orders
All Your Reserve Orders Will Be Dispatched.
Audio samples coming soon...