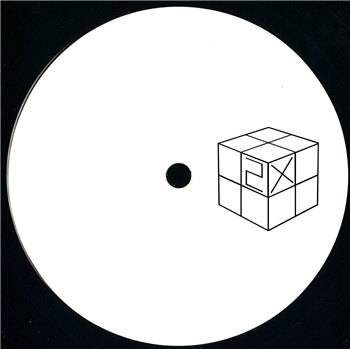 Ilyes - 2XWHITE
A. Yes Yes
b. Rue Farcot : 2x,
Redeye No. 138954
Label 2x
Catalogue No. 2XWHITE
Other customers
also bought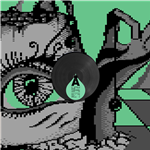 Pre-order!
£14.87 (£17.84 inc.vat)
Add to basket
View Full Info
Peter F. Spiess - Polymorphs XX - 2x12"
A1. Cheerful Al A2. Une Journée Commune A3. Litha Elektra I - In Bare Numbers, Comfort Lies B1. Three Specimen Of The Redhooded Copperfolk B2. Turtle In A Nightgown B3. Glass Blanket C1. That Maze In ...
PNR012
Plue/noir Recordings