The Duke Of Juke - Dubcore Volume 17
A1. Tuff Measure
a2. Undecided
b1. Boomin' Dub
b2. High Plains Trouble Maker : Sozialistischer Plattenbau,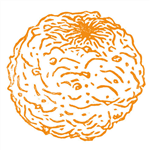 £3.21 (£3.85 inc.vat)
Out Of Stock!
View Full Info
THE DUKE OF JUKE - NUTHIN' BUT SUM DUKE KNWLDG (10")
A1. Feel My Mf Bassa2. Shngn Rmxb1. Jukin Birdb2. As U Hear It
ANUS003
Anus Records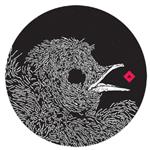 £1.50 (£1.80 inc.vat)
Out Of Stock!
More on
SOZIALISTISCHER PLATTENBAU
Other customers
also bought