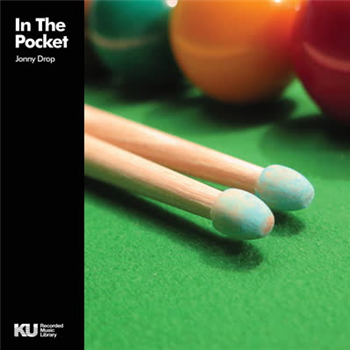 Jonny Drop - In The Pocket
Cue Ball (Composition) / In The Pocket (Composition) / Triangles (Composition) / 65 Bpm Crucible Break / 70 Bpm UK Break / 75 Bpm Masters Break / 80 Bpm Potluck Break / 85 Bpm Player Break / 90 Bpm Shark Break / 195 Bpm Baize Break / 195 Bpm Bump Break / 195 Bpm Cushion Break / 195 Bpm Plant Break / 1100 Bpm Chalky Break / 1105 Bpm Rocket Break / 1110 Bpm Wizard Break / 1115 Bpm Nugget Break / 1120 Bpm Whirlwind Break / 147 Bpm Maximum Break / Brady Snare / Hayman Snare / Hats / Kick Drum / Crash & Ride Cymbals / Misc Rides / Misc Percussion / Cue Ball Guitar Wet (Stem) / Cue Ball Rhodes (Stem) / Cue Ball Bassline (Stem) / In The Pocket Guitar Wet (Stem) / In The Pocket Bassline (Stem) / In The Pocket Congas (Stem) / In The Pocket Shaker Wet (Stem) / Triangles Guitar (Stem) / Triangles Rhodes (Stem) / Triangles Bassline (Stem)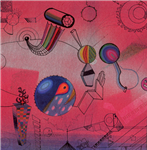 £15.34 (£18.41 inc.vat)
Out Of Stock!
View Full Info
Jonny Drop - The Only Sound
The Only Sound / 32 Degrees Feat. Lucid Paradise / Finsbury Lark / The Looking Glass Ft. Sarah Williams White / Last Winter / Flash Light Feat. Grace Walker / Pimperludeb3think It Over Feat. Shea Soul...
ALBFLP03
Alberts Favourites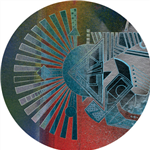 £7.49 (£8.99 inc.vat)
Out Of Stock!
View Full Info
Jonny Drop - The Looking Glass
The Looking Glass Feat. Sarah Williams White - 7 Inch Version / The Looking Glass Feat. Sarah Williams White (Julien Dyne Remix)
ALBF7004
Alberts Favourites