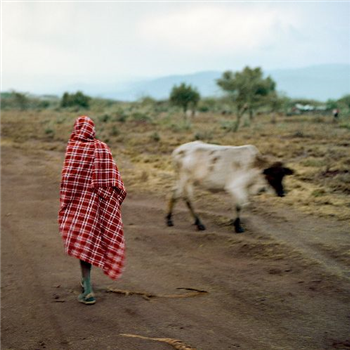 Stalawa In East Africa
Traitor Ft. Blessed San / Traitor Dub / Ease Up The Pressure Ft. Delroy Melody & C Wyne Nalukalala / UK iangalia Ft. Nazizi : Scotch Bonnet,
More on
Scotch Bonnet Records
Other customers
also bought
Pre-order!
£8.75 (£10.50 inc.vat)
Add to basket
View Full Info
DA LATA - OBA LATA (Incl. NameBrandSound RMX)
Oba Lata / Oba Lata (Namebrandsound Remix) / Dakar
DLM002
Da La Music
Audio samples coming soon...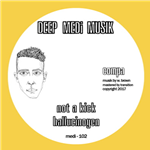 £10.00 (£12.00 inc.vat)
Add to basket