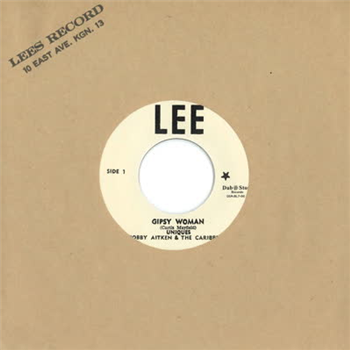 The Uniques - Gypsy Woman / Never Let Me Go
Gypsy Woman / Never Let Me Go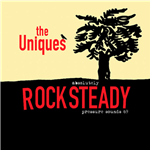 Pre-order!
£18.00 (£21.60 inc.vat)
Out Of Stock!
View Full Info
The Uniques - Absolutely Rocksteady
Give Me A Love / You Lied To Me / Let's Get Together / Stand Up And Fight / People Rock Steady / Facts Of Life / This Feeling / Trying Hard To Find A Home / Blinded By Love / You Don't Care (You'll Wa...
PSLP069
Pressure Sounds
Audio samples coming soon...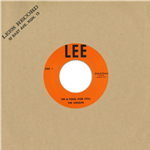 £6.00 (£7.20 inc.vat)
Out Of Stock!
More on
Dub Store Records
Other customers
also bought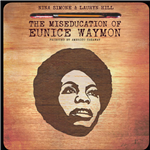 Pre-order!
£19.48 (£23.38 inc.vat)
Add to basket
View Full Info
Nina Simone Vs Lauren Hill - MISEDUCATION (2 X LP)
Feeling Good 04:59 / Ready Or Not Feat. The Fugees 05:29 / Doo Wop (That Thing) 04:24 / To Zion Feat. Carlos Santana 05:46 / Fu-Gee-La Feat. The Fugees 04:57 / The Sweetest Thing Feat. John Forté 05:1...
MISEDUCATION
Miseducation