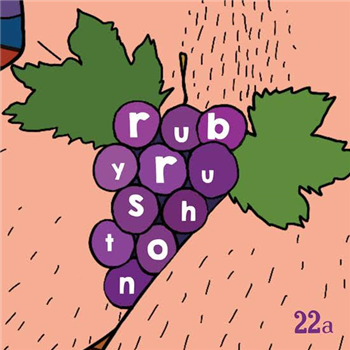 RUBY RUSHTON 7''
Eleven Grapes / One Mo' Dram
Audio samples coming soon...
Redeye No. 65467
Label 22a
Catalogue No. 22A026
Other customers
also bought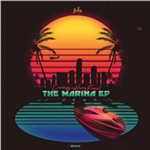 Pre-order!
£17.41 (£20.89 inc.vat)
Add to basket
View Full Info
Curren$y & Harry Fraud - The Marina (Blue Vinyl)
Radar Tower / 14 Packs (Feat. Smoke Dza) / The Visitor / On The Water (Feat. Street Wiz) / Modena Moves (Feat. French Montana) / Scarab 38 (Feat. Action Bronson) / Sundown In Eleuthera / The Count (Fe...
NXT103-LP
Next Records
Audio samples coming soon...