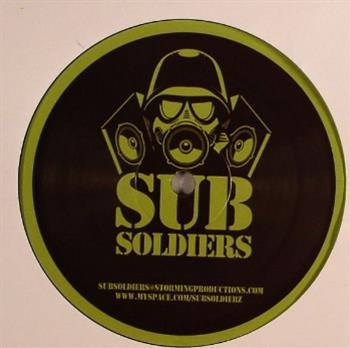 Rusko
Gone 2 Far / 2 N A Q - Sub Soldiers,
Redeye No. 20539
Label Sub Soldiers
Catalogue No. SUBSOL 003
Other customers
also bought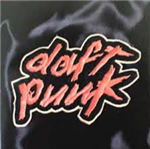 Pre-order!
£29.39 (£35.27 inc.vat)
Add to basket
View Full Info
Daft Punk - Homework
Daftendirekt Wdpk 83.7 Fm Revolution 909 Da Funk Phoenix Fresh Around The World Rollin' & Scratchin' Teachers High Fidelity Rock 'n' Roll Oh Yeah Burnin' Indo Silver Club Alive Funk Ad ...
0190296611926
Virgin