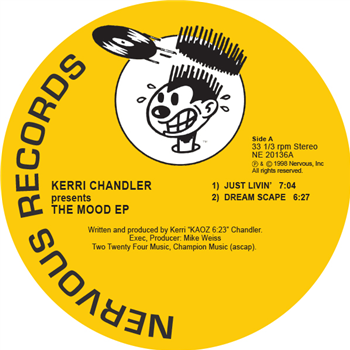 KERRI CHANDLER
The Mood : Nervous,
PLAY

QUEUE

PRE-ORDER ITEM
£6.66 (£7.99 inc.vat)
Other customers
also bought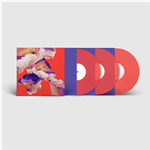 £27.56 (£33.07 inc.vat)
Add to basket +
View Full Info
Bicep - Isles (Deluxe 3lp)
12" Gatefold Sleeve On Curious Matter, Printed Colour And Pantone, Standard Cover. 3 X 140g 12" Neon Orange Transparent Vinyl Housed In Purple Paper Inner Sleeves. download Code ...
Ninja Tune
ZEN261DX
In Stock
Audio samples coming soon...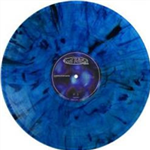 £9.16 (£10.99 inc.vat)
View Full Info
Computer Data - Seele EP (Blue Marble Vinyl)
Seele / Broken / Departure / Veloren
Lost Palms
PALMS029
Out Of Stock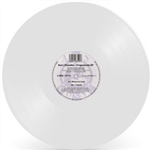 PRE-ORDER ITEM mail_outline
£7.49 (£8.99 inc.vat)
Add to basket +
View Full Info
Kerri Chandler - Fingerprintz EP
Where Is Love Original Mix / I Feel It Original Mix / I Remember Original Mix / The Boom Can Originial Mix
Madhouse
MAD0530
Expected 27 Jan 2021