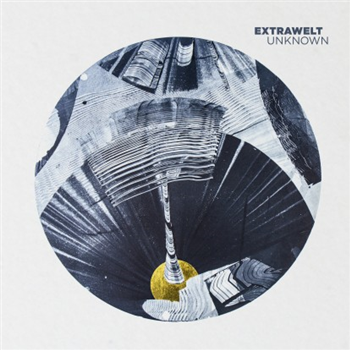 Extrawelt - Unknown (3 X LP)
Extrawelt - We Are The Asteroid! / Extrawelt - Fischmarkt On Acid / Extrawelt - Auslöser / Extrawelt - Ort Und Impuls / Extrawelt - Runway Hitchhiker / Extrawelt - Die Vorahnung / Extrawelt - St. Morley / Extrawelt - Under The Fridge / Extrawelt - Das Diktat / Extrawelt - Streetwise / Extrawelt - Die Zitrone Der Schöpfung / Extrawelt - Herzstück
PLAY

QUEUE

Redeye No.: 130707
Label: Cocoon
Catalogue No.: CORLP044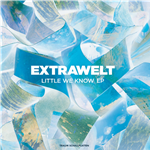 £6.08 (£7.30 inc.vat)
View Full Info
Extrawelt - Little We Know EP
Mr Wednesday / Little We Know / Sem
Traum
TRAUMV245
Out Of Stock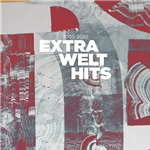 £41.61 (£49.93 inc.vat)
View Full Info
Extrawelt - Extra Welt Hits (4x12" LP +dl)
1. (A1) Extrawelt – Fernweh 2. (A2) Extrawelt – Die Zitrone Der Schöpfung 3. (B1) Extrawelt – Titelheld 4. (B2) Extrawelt – Die Welt Ist Nicht Genug 5. (C1) Minilogue – The Leopard...
Cocoon
CORLP048
Out Of Stock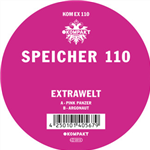 £2.00 (£2.40 inc.vat)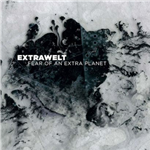 £21.86 (£26.23 inc.vat)
View Full Info
Extrawelt - Fear Of An Extra Planet-3x12" Gatefold+mp3
A1.superposition B1. Gott Ist Schrott B2. Oddification C1. Gentle Venom C2. Das Große Flimmern D1.silly Idol D2.punch The Dragon E1.fear Of An Extra Planet F1.the Friendly Coroner ...
Cocoon
CORLP041
Out Of Stock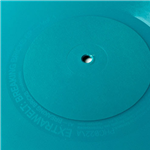 £8.33 (£10.00 inc.vat)
View Full Info
Extrawelt - Breaking Bricks EP
Breaking Bricks / Splendid Nausea / Breaking Bricks (Ulrich Schnauss Remix) : Halocyan Records,
Halocyan Records
PHC022
Out Of Stock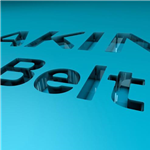 £8.33 (£10.00 inc.vat)
View Full Info
Extrawelt - Breaking Bricks Remix EP
Breaking Bricks - (Joey Beltram Remix) / Splendid Nausea - (Vril Remix)
Halocyan Records
PHC023
Out Of Stock