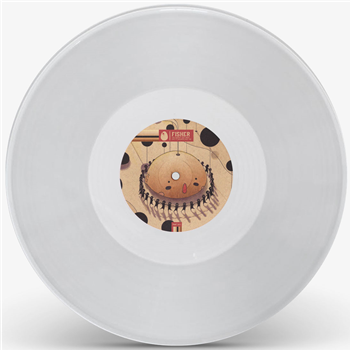 FISHER - YOU DIDN't GO AND DO IT AGAIN DID YA
Stop It / Ya Didn't / Crowd Control ,
Audio samples coming soon...
Redeye No. 127546
Label Dirtybird
Catalogue No. DB167CLEAR
Pre-Order! - Expected 10 Dec 2021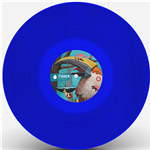 Pre-order!
£10.28 (£12.34 inc.vat)
Add to basket
View Full Info
Fisher - Ya Kidding (Incl. Sebastien V & Solardo Remixes) (Transparent Blue Vinyl Repress)
Ya Kidding (Original) / Ya Kidding (Sebastien V Remix) / Ya Kidding (Solardo Remix)
DB155BLUE
Dirtybird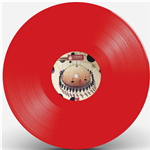 £6.17 (£7.40 inc.vat)
Out Of Stock!
View Full Info
Fisher - You Didn't Go And Do It Again Did Ya (Transparent Red Vinyl Repress)
Stop It / Ya Didn't / Crowd Control
DB167RED
Dirtybird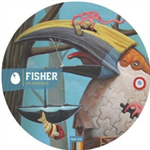 £5.39 (£6.47 inc.vat)
Add to basket
View Full Info
Fisher - Ya Kidding (Incl. Sebastien V & Solardo Remixes) (White Vinyl)
Ya Kidding (Original) / Ya Kidding (Sebastien V Remix) / Ya Kidding (Solardo Remix)
DB155WHITE
Dirtybird
Other customers
also bought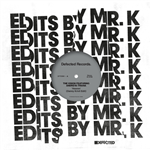 Pre-order!
£10.28 (£12.34 inc.vat)
Add to basket
View Full Info
Danny Krivit - Edits By Mr. K
The Vision Featuring Andreya Triana - Heaven (Danny Krivit Edit) / The Dangerfeel Newbies - What Am I Here For? (Original Ndatl Vocal - Danny Krivit Edit)
DFTD584
Defected