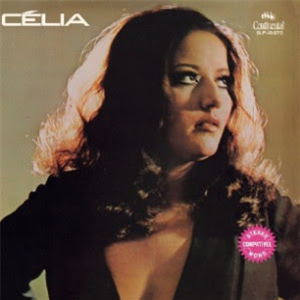 Célia – Célia
A Hora É Essa / Toda Quarta-Feira Depois Do Amor / Dominus Tecum / Ay Adelita / Vida De Artista / Mia / Na Boca Do Sol / Em Família / Detalhes / É Preciso Dizer Adeus / Dez Bilhões De Neurônios / Badalação (Bahia, Volume 2)
Audio samples coming soon...
Redeye No. 63961
Label Mr Bongo
Catalogue No. MRBLP157
Other customers
also bought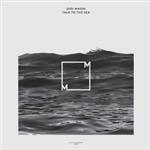 Pre-order!
£22.07 (£26.48 inc.vat)
Add to basket
View Full Info
GIGI MASIN - TALK TO THE SEA (2 X LP)
1. Snake Theory2. The Word Love 3. Still4. Fata Morgana 5. Redanzen 6. Talk To The Sea7. Music For Chameleons 8. Little Faith 9. First Time Ruth Saw The Sea10. The Nylon Dollar 11. The Kasparian Circl...
MFM-002
Music From Memory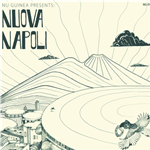 Pre-order!
£17.58 (£21.10 inc.vat)
Add to basket
View Full Info
NU GUINEA - NUOVA NAPOLI
Nuova Napoli / Je Vulesse / Ddoje Facce / Disco Sole / Stann Fore / 'a Voce 'e Napule / Parev' Ajere
NG01
Ng Records