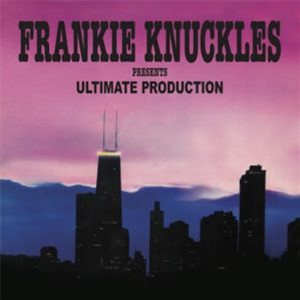 FRANKIE KNUCKLES PRESENTS - ULTIMATE PRODUCTION (2 X 12'')
Frankie Knuckles - Baby Wants To Ride / Frankie Knuckles - Bad Boy (Original 12" Version) / Dancer - Boom Boom / Cfrankie Knuckles - Waiting On My Angel (Club Mix) / Cfrankie Knuckles - Your Love (Original 12" Mix) / Dkevin Irving - Children Of The Night / Dfrankie Knuckles - It's A Cold World
PLAY

QUEUE

Redeye No.: 124563
Label: Trax
Catalogue No.: TX2018001
More by
Frankie Knuckles Presents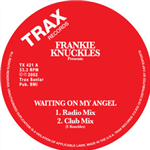 PRE-ORDER ITEM mail_outline
£2.00 (£2.40 inc.vat)
View Full Info
Frankie Knuckles Presents - Waiting On My Angel
Waiting On My Angel - Radio Mix / Waiting On My Angel - Club Mix / Waiting On My Angel - Dub Mix
Trax
TX421
Out Of Stock
£2.00 (£2.40 inc.vat)
View Full Info
Frankie Knuckles Presents - Tales From Beyond The Tone Arm - Classic Sampler 2 - Va
A1. Frankie Knuckles Pres. Director's Cut Ft. B. Slade - You Make Me Feel (Mighty Real) (DJ Meme's Mix Of EP ic Proportions) A2. The Shapeshifters & C-Dock - Nothing But Love For Yo...
Nocturnal Groove
NCTGDA007V2
Out Of Stock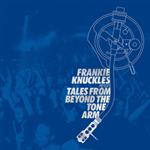 £17.64 (£21.17 inc.vat)
View Full Info
Frankie Knuckles Presents - Tales From Beyond The Tone Arm - Classic Sampler - Va
A1. Hardsoul Ft. Ron Carroll - Back Together (Director's Cut Classic Club Mix) A2. Groove Assassin & Kenny Bobien - About Love (Sean Mccabe's Alt Vocal Dubbed Mix) B1. Lil' Louis -...
Nocturnal Groove
NCTGDA007V1
Out Of Stock
Other customers
also bought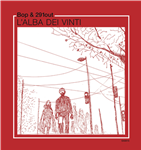 PRE-ORDER ITEM mail_outline
£10.25 (£12.30 inc.vat)
Add to basket +