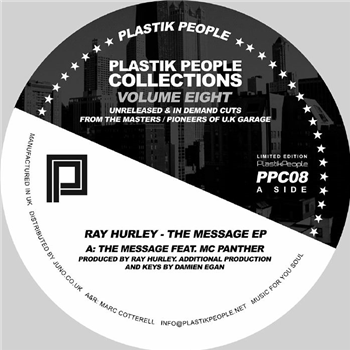 Ray HURLEY - The Message EP
The Message / Believe In Me / Oh My Boy!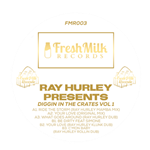 PRE-ORDER ITEM mail_outline
£14.70 (£17.64 inc.vat)
Add to basket +
View Full Info
Ray Hurley Presents - Diggin In The Crates Vol 1
Ride The Storm (Ray Hurley Mamba Mix) / Your Love / What Goes Around (Ray Hurley Dub) / Be Dirty Feat. Simone / Your Love (Ray Hurley Klunk Dub) / C'mon Baby (Ray Hurley Rollin Dub...
Fresh Milk Records
FMR003
In Stock
Other customers
also bought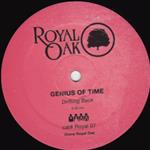 PRE-ORDER ITEM mail_outline
£8.33 (£10.00 inc.vat)
Add to basket +