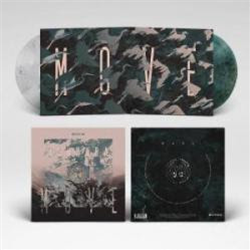 Tsuruda - Move (2 X LP)
Tsuruda - Spaced / Tsuruda - Peanutbutterozone / Tsuruda - Brrrap!! / Tsuruda - Broken / Tsuruda - Smalltalk / Tsuruda - Right Now / C1 Tsuruda - Slipping / C2 Tsuruda - Ghost / C3 Tsuruda - For Matthew / C4 Tsuruda - Interlude / D1 Tsuruda - 333 / D2 Tsuruda - Cutting Out The Demon / D3 Tsuruda - Camera / D4 Tsuruda - Move
Audio samples coming soon...
More on
Division Recordings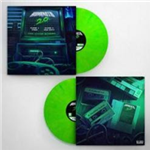 £9.16 (£10.99 inc.vat)
Add to basket +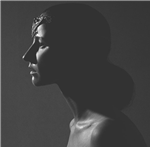 £10.12 (£12.14 inc.vat)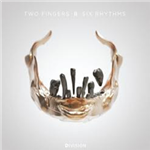 £2.00 (£2.40 inc.vat)
View Full Info
Two Fingers A.k.a. Amon Tobin - Six Rhythms
Cashew Rhythm / Salah (Feat. Noisia) / Saint Rhythm / Tasm Fet / Traces / Adrians Rhythm
Division Recordings
DVSN023
Out Of Stock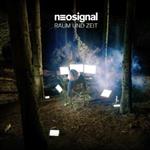 £16.76 (£20.11 inc.vat)
View Full Info
Neosignal - Raum Und Zeit LP (3 X 12")
A1: Sequenza2: Angstb1: 1000 Voltb2: Temptationb3: Planet Onlinec1: Raum Und Zeitc2: Kosmosd1: Dernier Crid2: Hitmaschined3: Parallelwelte1: Saturn Citye2: Jetsetf1: 0-Negativf2: K...
Division Recordings
DVSN014V
Out Of Stock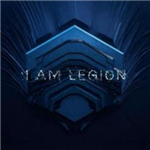 £3.50 (£4.20 inc.vat)
View Full Info
I Am Legion (Noisia & Foreign Beggars) - I Am Legion LP (3 X 12")
A1introa2farrdaa3make Those Moveb1upper Ratiob2jelly Fishb3icec1blue Shiftc2loose On The Leavesd1choosing For Youd2warp Speed Thuggin'e1stresses Part Ie2stresses Part Iie3sunken Su...
Division Recordings
DVSN016V
Out Of Stock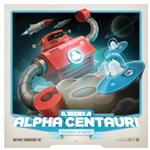 £1.00 (£1.20 inc.vat)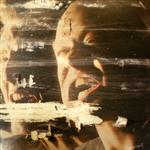 £7.08 (£8.50 inc.vat)
Add to basket +
View Full Info
Noisia - Split The Atom Remix EP
A Noisia - Split The Atom B Noisia - Split The Atom (Ed Rush & Optical Remix) C Noisia - Split The Atom (Bar 9 Remix) D Noisia - Browntime : Division,
Division Recordings
DIVISION006
In Stock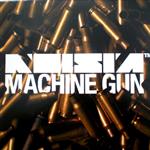 £1.00 (£1.20 inc.vat)
View Full Info
Noisia - Machine Gun EP (House/dubstep/electronic)
(Extented Version) / (Amon Tobin Remix) / (Spor Remix) / (16 Bit Remix) : Division,
Division Recordings
DIVISION005
Out Of Stock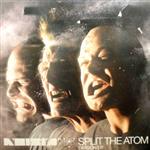 £2.00 (£2.40 inc.vat)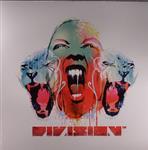 £1.00 (£1.20 inc.vat)

£1.00 (£1.20 inc.vat)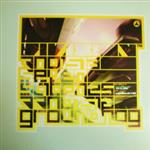 £1.00 (£1.20 inc.vat)