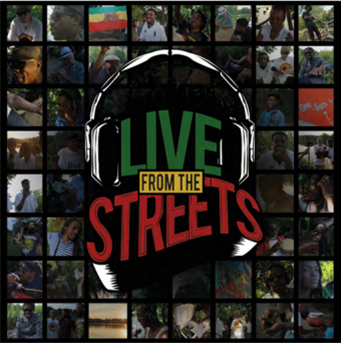 MR. GREEN AND ATR - Live From Parkside
Bless We (Feat. Scrila Matic) / Rude Boy Attitude (Featscrila Matic) / When We A Smoke (Feat.scrila Matic) / Read Between Lines (Feat.scrila Matic) / Blaze Up The Chalice (Feat.arthadox) / Today Is My Day (Feat. Kg) / New Year (How Doeseverything Work) [feat Scrilamatic] / To The Max (Feat. Scrilamatic) / Born And Raised (Feat. Kg) / Where You At (Bob Marley)[feat. Dj] / Bad To Say (Feat. Kg) / High Grade (Feat. Kg Andscrila Matic) / What Would You Do / Kg Outro : Live From The Streets,
Audio samples coming soon...
More on
Live from the Streets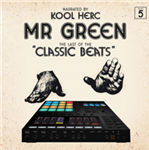 £11.64 (£13.97 inc.vat)
Add to basket +
View Full Info
Mr. Green - Last Of The Classic Beats
Better Future / No Disrespect / Youth / It's A We Thing / Technology / My Guitar / Tanto Blade / Brass Tax / Throw Ya Hands Up / Happiness / The Breaks / The Get Down / Merry Go Ro...
Live From The Streets
L-GSE784
In Stock