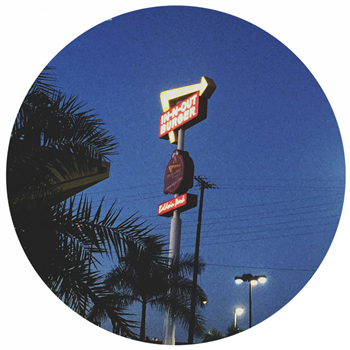 Ross From Friends - You'll Understand (Yelloe & White Marble Vinyl)
Talk To Me You'll Understand / Gettin' It Done / Bootman
More by
Ross From Friends
Other customers
also bought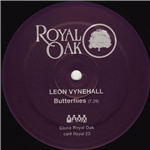 PRE-ORDER ITEM mail_outline
£8.33 (£10.00 inc.vat)
Add to basket +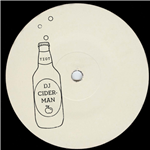 PRE-ORDER ITEM mail_outline
£9.16 (£10.99 inc.vat)
Add to basket +
View Full Info
DJ Ciderman - Summer Groove EP [coloured Vinyl]
DJ Ciderman - Be Mine / DJ Ciderman - Love Has Come My Way / DJ Ciderman - Summer Groove
This Is Our Time
TIOT-DISCO1
Expected 16 Apr 2021
PRE-ORDER ITEM mail_outline
£16.82 (£20.18 inc.vat)
Add to basket +
View Full Info
Amerigo Gazaway - Yasiin Gaye (Mos Def Vs Marvin Gaye) (2 X 12")
A1. Intro Theme (The Departure) A2. Inner City Travellin' Man A3. Definition Of Infinity Feat. Talib Kweli A4. I Want You 'til The Summertime B1. Ms. Fat Booty B2. The Panties Feat...
Unknown Label
YASIINGAYE
Expected 19 Mar 2021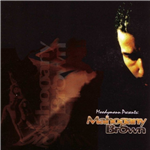 PRE-ORDER ITEM mail_outline
£22.05 (£26.46 inc.vat)
Add to basket +
View Full Info
Moodymann - Mahogany Brown (2 X LP Clear Vinyl)
Radio / Sunshine / On The Run / M.e.a.n.d.n.j.b / Mahogany Brown / Me And My Peoples Eyes (Featuring Lord Imran Ahmed) / Stoneodenjoe (House) / Joy Part Iii (Featuring Taj) / Black...
Peacefrog Records
PF074C
Expected 12 Mar 2021
Audio samples coming soon...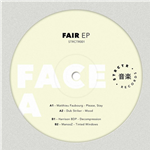 PRE-ORDER ITEM mail_outline
£10.00 (£12.00 inc.vat)
Add to basket +
View Full Info
Va - Fair EP - Matthieu Faubourg - Dub Striker - Harrison Bdp - Manooz
Please, Stay / Mood / Decompression / Tinted Windows : Strctr,
Strctr Records
STRCTR001
Expected 12 Mar 2021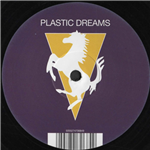 PRE-ORDER ITEM mail_outline
£9.16 (£10.99 inc.vat)
Add to basket +
View Full Info
Jaydee - Plastic Dreams (1 Sided 12'') (Clear Vinyl Repress)
Plastic Dreams : R&s Records, Rsplasticdreams
R&s
RSPLASTICDREAMSCLEAR
Expected 12 Mar 2021