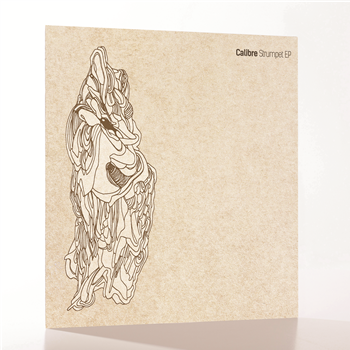 Calibre - Strumpet EP (2 X 12'')
Strumpet / Stranger / The Sweet / Concrete
PLAY

QUEUE

Redeye No.: 300242
Label: Exit Records
Catalogue No.: EXIT057
Other customers
also bought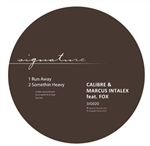 PRE-ORDER ITEM mail_outline
£7.49 (£8.99 inc.vat)
Add to basket +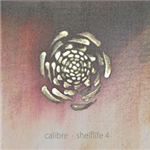 PRE-ORDER ITEM mail_outline
£26.39 (£31.67 inc.vat)
Add to basket +
View Full Info
Calibre - Shelflife 4 (4 X 12") (Incl Download Card)
A1 Calibre Feat. Cleveland Watkiss - Space Time / B1 Calibre - Model Way / C1 Calibre - Down On You / D1 Calibre Feat. DJ Marky - Amen Tune / E1 Calibre - Underfire / F1 Calibre - ...
Signature
SIGLP011
Expected 25 Jun 2021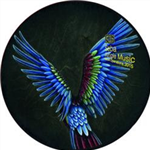 PRE-ORDER ITEM mail_outline
£7.91 (£9.49 inc.vat)
Add to basket +

£83.33 (£100.00 inc.vat)
Add to basket +
View Full Info
£100 (Inc. Vat) Gift Token
Gift Tokens Can Be Used On Their Own Or As Part Of A Larger Order. We Do Not Post Tokens. You Will Be Given A Gift Token Code At The Bottom Of Your Order Once You Have Checked Out....
N/a
N-A
In Stock
Audio samples coming soon...
£9.16 (£10.99 inc.vat)
Add to basket +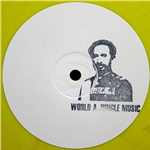 PRE-ORDER ITEM mail_outline
£7.91 (£9.49 inc.vat)
Add to basket +
View Full Info
Rasta Vibes - World A Jungle Music (Yellow Vinyl)
A. Ice Cream Sound / B. World A Jungle Music
Rasta Vibez
RASTA002V
Expected 13 Aug 2021