Editor's Kutz #5 RSD - Va (2 X Coloured Vinyl)
A1 Lonely D (Sleazy Mcqueen & Vinyladdicted Rework) / A2 My Lovin (Luvless Rework) / B1 Get Up And Dance (Trujillo Edit) / B2 Stay 2gether (Jean Claude Gavri Soulful Relief) / C1 Horizonte (Jkriv Rework) / C2 Space Traveler (Riccio Rework) / D1 Baby Doll (The Noodleman Rework) / D2 Dance The Blues Away (Em Vee Edit) : Editor's Kutz,
PLAY

QUEUE

Redeye No.: 103048
Label: Editor's Kutz
Catalogue No.: EDITORSKUTZ005RSD
Other customers
also bought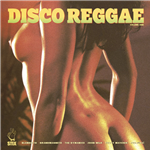 PRE-ORDER ITEM mail_outline
£14.48 (£17.38 inc.vat)
Add to basket +
View Full Info
Disco Reggae - Va
Chameleon (Taggy Matcher Disco Mix) / Money (7 Samurai Disco 12" Version) / Music (The Dynamics Disco 7" Version) / Brick House (Taggy Matcher Disco Mix) / Suit & Tie (John Milk Ve...
Stix Records
STIX035
Expected 19 Mar 2021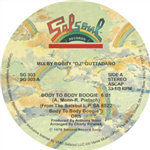 PRE-ORDER ITEM mail_outline
£6.66 (£7.99 inc.vat)
Add to basket +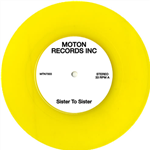 PRE-ORDER ITEM mail_outline
£6.25 (£7.50 inc.vat)
Add to basket +