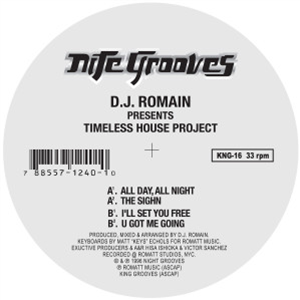 D.J. ROMAIN - TIMELESS HOUSE PROJECT
All Day, All Night / The Sighn / I'll Set You Free / U Got Me Going : Nite Grooves,
PLAY

QUEUE

Redeye No.: 101869
Label: Nite Grooves
Catalogue No.: KNG040-V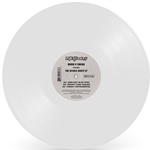 PRE-ORDER ITEM mail_outline
£9.16 (£10.99 inc.vat)
Add to basket +
View Full Info
Mood Ii Swing - Scenic Route (White Vinyl Repress)
Scenic Route : Nite Grooves,
Nite Grooves
KNG016WHITE
Expected 9 Apr 2021
Audio samples coming soon...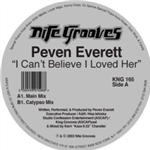 £1.00 (£1.20 inc.vat)
View Full Info
Peven Everett - I Can't Believe I Loved Her
I Can't Believe I Loved Her (Calypso Mix) / I Can't Believe I Loved Her (Main Mix)
Nite Grooves
KNG165
Out Of Stock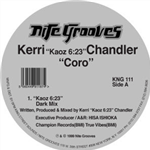 £2.00 (£2.40 inc.vat)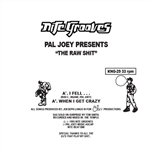 £1.00 (£1.20 inc.vat)
View Full Info
Pal Joey – The Raw Shit
I Fell... / When I Get Crazy / Love Me Tonight / Surprise / Love Dub : Nite Grooves,
Nite Grooves
KNG29
Out Of Stock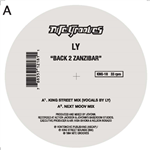 £1.00 (£1.20 inc.vat)
View Full Info
Ly (Jovonn) - Back To Zanzibar
A1 Back 2 Zanzibar (King Street Mix) / A2 Back 2 Zanzibar (Next Moov Mix) / B1 Deep Inside My Mind (King Street Deep Mix) / B2 Deep Inside My Mind (Baseroom Mind Mix)
Nite Grooves
KNG18
Out Of Stock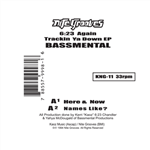 £1.75 (£2.10 inc.vat)
View Full Info
Bassmental (Kerri Chandler) – 6:23 Again Trackin Ya Down
A1. Here & Now A2. Names Like? B1. Keep It Deep B2. Daye Revisit : Nite Grooves,
Nite Grooves
KNG11
Out Of Stock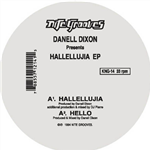 £1.00 (£1.20 inc.vat)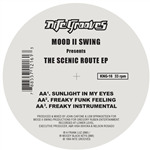 £1.00 (£1.20 inc.vat)
View Full Info
Mood Ii Swing - The Scenic Route EP
A1. Nafaraa2. Chicago Bluesb1. Sunlight In My Eyesb2. Freaky Funk Feelingb3. Freaky Instrumental
Nite Grooves
KNG016
Out Of Stock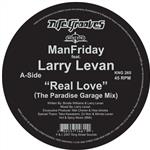 £1.00 (£1.20 inc.vat)
View Full Info
Man Friday Feat. Larry Levan - Real Love
A. Real Love (The Paradise Garage Mix)b. Real Love (The Choice Mix)
Nite Grooves
KNG265
Out Of Stock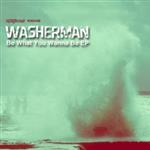 £1.00 (£1.20 inc.vat)
View Full Info
Washerman - Be What You Wanna Be EP
A1. Be What You Wanna Bea2. Moody Lifeb1. Do It C'monb2. Rub Da House
Nite Grooves
KNG428V
Out Of Stock