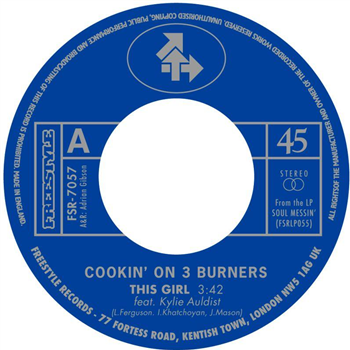 Cookin' On 3 Burners - This Girl (7'')
This Girl (Feat. Kylie Auldist) / Four N Twenty
More by
Cookin' On 3 Burners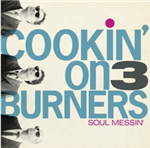 £3.50 (£4.20 inc.vat)
View Full Info
Cookin' On 3 Burners - Soul Messin': 10 Year Anniversary Edition
Push It Up Feat. Kylie Auldist / Four 'n Twenty / Tokyo Saucer / Dog Wash / This Girl Feat. Kylie Auldist / The Proving Grounds / Hole In My Pocket Feat. Fallon Williams / Goose It...
Soul Messin' Records
L-SMR0419
Out Of Stock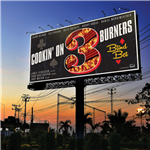 PRE-ORDER ITEM mail_outline
£7.40 (£8.88 inc.vat)
View Full Info
Cookin' On 3 Burners - Blind Bet LP
Skeletor / Flat On My Back (Feat. Tex Perkins) / You Got The Better Of Me (Feat. Jason Heerah) / Losin' Streak (Feat. Daniel Merriweather) / Blind Bet / Last Man Standing (Feat. Ha...
Freestyle Records
FSRLP105
Out Of Stock
More on
Freestyle Records
Other customers
also bought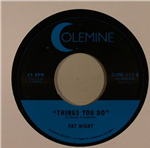 PRE-ORDER ITEM mail_outline
£6.25 (£7.50 inc.vat)
Add to basket +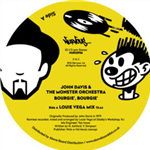 PRE-ORDER ITEM mail_outline
£6.66 (£7.99 inc.vat)
Add to basket +
View Full Info
John Davis & The Monster Orchestra - Bourgie, Bourgie (Louie Vega Remixes)
Bourgie Bourgie (Louie Vega Mix) / Bourgie Bourgie (Dance Ritual Dub)
Nurvous
NUR23956
Expected 26 Jun 2021