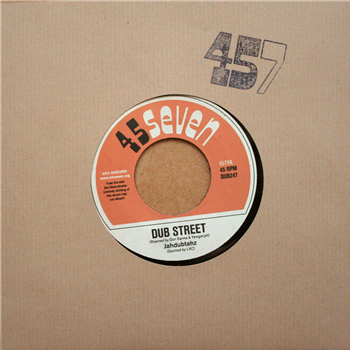 JAHDUBTAHZ - DUB STREET (7'')
A1 Jahdubtahz - Dub Street / B1 Jahdubtahz - Long Lost Dub : 45seven,
PLAY

QUEUE

Redeye No.: 16984
Label: 45seven
Catalogue No.: 457 9
Other customers
also bought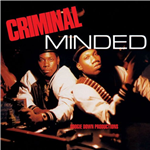 PRE-ORDER ITEM mail_outline
£16.35 (£19.62 inc.vat)
Add to basket +
View Full Info
Boogie Down Productions - Criminal Minded (Remastered 2 X LP )
A1. Poetry A2. South Bronx B1. 9mm Goes Bang B2. Word From Our Sponsor B3. Elementary C1. Dope Beat C2. Remix For P Is Free C3. The Bridge Is Over D1. Super-Hoe D2. Criminal Minded...
Traffic Entertainment Group
TEG76538-LP
Expected 5 Feb 2021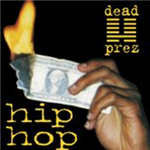 PRE-ORDER ITEM mail_outline
£10.00 (£12.00 inc.vat)
Add to basket +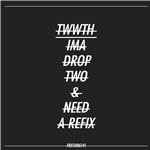 £8.33 (£10.00 inc.vat)
Add to basket +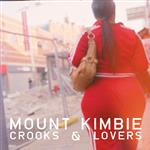 PRE-ORDER ITEM mail_outline
£14.70 (£17.64 inc.vat)
Add to basket +
View Full Info
Mount Kimbie - Crooks & Lovers LP
Tunnelvision / Would Know / Before I Move Off / Blind Night Errand / Adriatic / Carbonated / Ruby / Ode To Bear / Field / Mayor / Between Time : Hotflush Recordings,
Hot Flush
HFLP004
Expected 5 Feb 2021