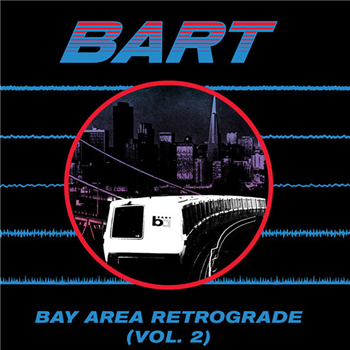 Bay Area Retrograde (BART) Vol. 2
Factrix - Night To Forget, Chrome - Meet You In The Subway, Red Asphalt - Red Asphalt, Tuxedomoon - Day To Day, Ki Di Me – Islamatic, Indoor Life - Gilmore Of The Fillmore, Baby Buddha - Little Things, Timmy Spence - Brand New Dance, Human Being Men - Human Dub, Wonder's Of Science - Let's Start A Rumor, Zru Vogue - Nakweda Dream.
Audio samples coming soon...
Redeye No.: 70254
Label: Dark Entries
Catalogue No.: DE075LP