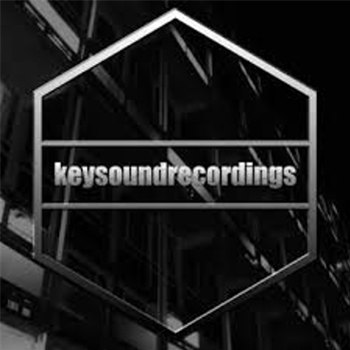 Dusk And Blackdown - Back 2 Go FWD>> EP (2 X 12'')
1. Dusk + Blackdown - Back 2 Go Fwd>> / 2. Blackdown - Timeless / 3. Dusk + Blackdown - Peng One Two / 4. Dusk + Blackdown - EP ic Jam / 5. Dusk + Blackdown - Back 2 Go Fwd>> (Sweet 2 Go Sour Mix) / 6. EP och "the Steppenwolf (Blackdown Remix) / 7. Blackdown - Wicked Vibez (Horsepower O-G Remix) / 8. Dusk + Blackdown "drenched (Facta Remix)
More on
Keysound Recordings
Other customers
also bought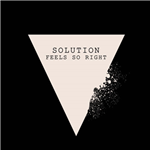 PRE-ORDER ITEM mail_outline
£7.91 (£9.49 inc.vat)
Add to basket +
View Full Info
Solution - Feels So Right EP
A1. Solution – Feels So Right Original Mix / B1. Solution – Feels So Right Friend Within Remix B2. Solution – Feels So Right Whitenoize Remix
Toolroom Records
TOOL20801V
Expected 6 Aug 2021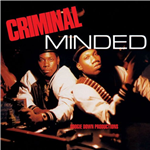 PRE-ORDER ITEM mail_outline
£16.35 (£19.62 inc.vat)
Add to basket +
View Full Info
Boogie Down Productions - Criminal Minded (Remastered 2 X LP )
A1. Poetry A2. South Bronx B1. 9mm Goes Bang B2. Word From Our Sponsor B3. Elementary C1. Dope Beat C2. Remix For P Is Free C3. The Bridge Is Over D1. Super-Hoe D2. Criminal Minded...
Traffic Entertainment Group
TEG76538-LP
Expected 6 Aug 2021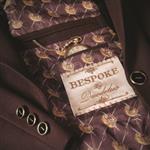 £5.00 (£6.00 inc.vat)
Add to basket +
View Full Info
Daedelus - Bespoke CD
01. Tailor-Made Feat. Milosh 02. Sew, Darn, Mend 03. Penny Loafers Feat. Inara George 04. One And Lonely Feat. Young Dad 05. Suit Yourself 06. What Can You Do? Feat. Busdriver 07. ...
Ninja Tune
ZENCD169
In Stock
Audio samples coming soon...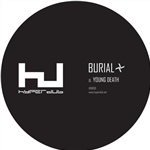 £2.66 (£3.19 inc.vat)
Add to basket +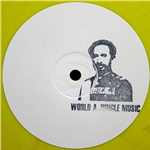 PRE-ORDER ITEM mail_outline
£8.41 (£10.09 inc.vat)
Add to basket +
View Full Info
Rasta Vibes - World A Jungle Music (Yellow Vinyl)
A. Ice Cream Sound / B. World A Jungle Music
Rasta Vibez
RASTA002V
Expected 13 Aug 2021