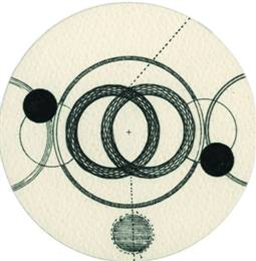 Mike Storm – Near-Earth Objects
A1: Changed A2: They Were (Sub 13 B1: Status Of The Object B2: Return Of The Objects : Ars Mechanica,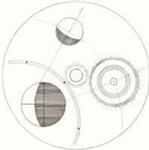 £2.50 (£3.00 inc.vat)
Out Of Stock!
Other customers
also bought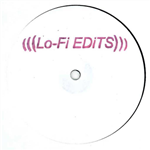 Pre-order!
£10.79 (£12.95 inc.vat)
Add to basket
View Full Info
Lo-Fi Edits - Nickel Bag Of Disco EP
A1. Cori Josias Takin' It Straight (Re-Dub) / A2.meco Space Sentry (Cosmic Space Mix) / A3. Kikrokos Man This Is My Girl (French Dub) / B1. Dubbed Version - Boogieasy (Unreleased Dub Version Re-Edi...
LO-FIEDITS002
Lo-Fi Edits