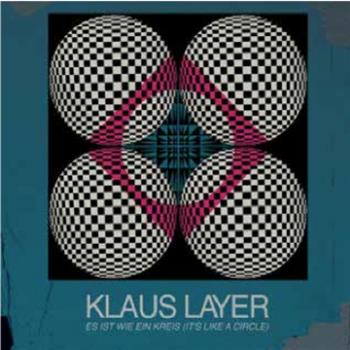 KLAUS LAYER - IST WIE EIN KREIS (IT'S LIKE A CIRCLE) (10" CLEAR VINYL)
A1. Als Die Sonne Kam (When The Sun Came)a2. Gemetzel, Geplant, Ganove (Slaughter, Planned, Crook)a3. Es Ist Wie Ein Kreis (It's Like A Circle)b4. Die Gefährten (The Homies)b5. Immer Noch Hungrig (Still Hungry)b6. Ich Träumte Von Diesem Tag (I Dreamed Of This Day) : Redefinition Records,
Audio samples coming soon...
More on
REDEFINITION RECORDS