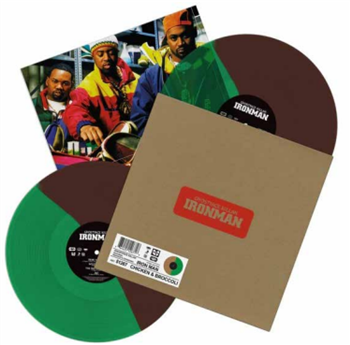 Ghostface Killah - Ironman 25th Anniversary Edition(2 X Chicken & Broccoli Coloured Vinyl)
Iron Maiden / Wildflower / The Faster Blade / 260 / Assassination Day / Poisonous Darts / Winter Warz / Box In Hand / Fish / Camay / Daytona 500 / Motherless Child / Black Jesus / After The Smoke Is Clear / All That I Got Is You / The Soul Controller
Audio samples coming soon...
Redeye No. 73904
Label Get On Down
Catalogue No. GET51505-LP
Pre-Order! - Expected 26 Aug 2022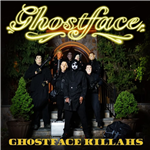 £3.00 (£3.60 inc.vat)
Out Of Stock!
View Full Info
Ghostface Killah - Ghostface Killahs
A1. Killah Intro a2. Me Denny, And Darryl (Feat. Method Man & Cappadonna) a3. Burner To Burner (Feat. Inspectah Deck & Cappadonna) a4. Flex (Feat. Harley) a5. News Report (Skit) a6. Conditioni...
MGC500-LP
Music Generation Corp.
Audio samples coming soon...
Other customers
also bought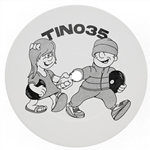 £10.35 (£12.42 inc.vat)
Add to basket