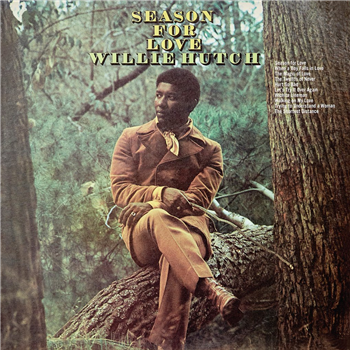 Willie Hutch - Season For Love
Season For Love / The Twelfth Of Never / Trying To Understand A Woman / When A Boy Falls In Love / The Shortest Distance / Hurt So Bad / Walking On My Love / Wichita Lineman / Let's Try It Over Again / The Magic Of Love
Pre-Order! - Out Of Stock!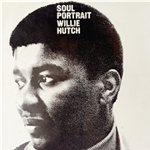 Pre-order!
£17.20 (£20.64 inc.vat)
Out Of Stock!
View Full Info
Willie Hutch - Soul Portrait
Ain't Gonna Stop / You Can't Miss Something That You Never Had / A Love That's Worth Having / Good To The Last Drop / That's What I Call Lovin' You / You Gotta Try / Let Me Give You The Love You Need ...
BEWITH018LP
Be With Records