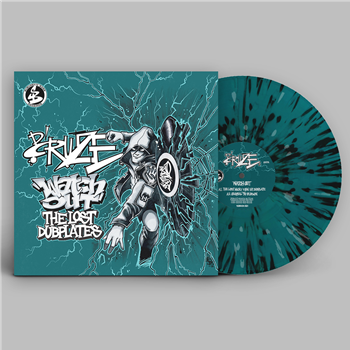 D'Cruze - Watch Out (The Lost Dubplates) (Splatter Vinyl)
Watch Out (The Lost Micky Finn Vip Dubplate) / Watch Out (Original 94 Version) / Watch Out (Chimpo Remix) / Watch Out (Cool Hand Flex Unreleased 1994 Dat Remix)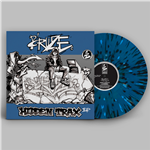 £8.40 (£10.08 inc.vat)
Add to basket
View Full Info
D'Cruze - Hidden Tracks EP (Splatter Vinyl)
A1. Hardstep a2. Bitter Sweet aa1. Sublime State aa2. Meus Precious Filius : Suburban Base Records,
SUBBASE78
Suburban Base Records
More on
SUBURBAN BASE RECORDS
Other customers
also bought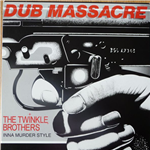 Pre-order!
£16.00 (£19.20 inc.vat)
Add to basket
View Full Info
THE TWINKLE BROTHERS - DUB MASSACRE
Jahovia In Dub Majesty / Dub Assassinator (Inna Murder Style) / Magnetic Enforcer / Nations Liquidator / Escape From Hell / Dub Examiner / Kingdom Dub / Give Rasta Dub / One World Wide Dub / War Zone ...
NG741
Twinkle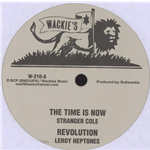 Pre-order!
£12.00 (£14.40 inc.vat)
Add to basket
View Full Info
Stranger Cole - The Time Is Now
Stranger Cole - The Time Is Now / Leroy Heptones - Revolution / Bullwackies All Stars - Take Time , 37225
W210
Wackies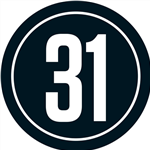 £9.16 (£10.99 inc.vat)
Add to basket