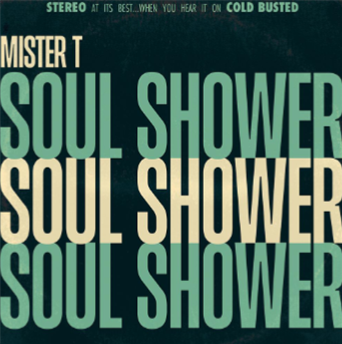 Mister T. - Soul Shower
Nostalgia For Bent / Chain Reaction / Soul Shower / Organ Speech / Golden Era / Funk To The People / Groove Analyser / Theremin Jam / Ghetto Sirens / Felabration / Beats For Days / Life In Lockdown
Redeye No. 72154
Label Cold Busted
Catalogue No. L-CB124
Pre-Order! - Out Of Stock!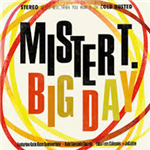 Pre-order!
£15.57 (£18.68 inc.vat)
Out Of Stock!
View Full Info
Mister T. - Big Day LP
A True Story / Just A Little Bit Feat. Katie Rose Summerfield / Big Day / Yo / This Is Not A House Track / Move Like Us / Let's Funk Feat. Kate Sousoula Suarez / Everybody Is Going To Be There Feat. L...
I-CB24
Cold Busted
Audio samples coming soon...