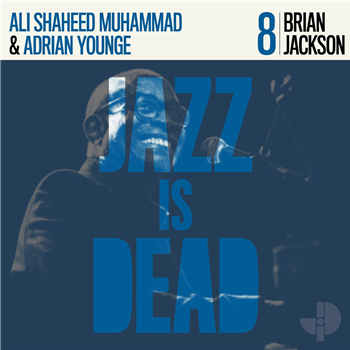 Brian Jackson, Adrian Younge, Ali Shaheed Muhammad - Brian Jackson JID008
Under The Bridge / Mars Walk / Young Muhammad / Nancy Wilson / Baba Ibeji / Duality / Bain De Minuit / Ethiopian Sunshower
Audio samples coming soon...
PRE-ORDER ITEM
£21.15 (£25.38 inc.vat)
Other customers
also bought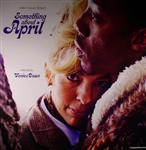 PRE-ORDER ITEM mail_outline
£16.31 (£19.57 inc.vat)
Add to basket +
View Full Info
Adrian Younge Presents: Venice Dawn - Something About April LP
A1. Turn Down The Sounda2. It's Mea3. Anna Maya4. Two Hearts Combinea5. Thunderstrikea6. Reveriea7. First Step On The Moonb1. Dust Of Goldb2. Midnight Blueb3. Lovely Ladyb4. Sound ...
Linear Labs
LL013-LP
Expected 6 Aug 2021