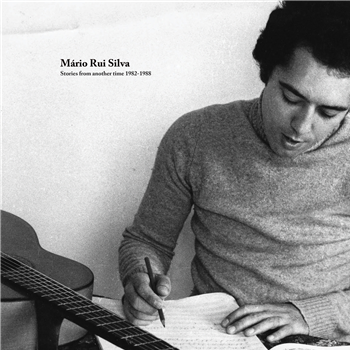 Mário Rui Silva - Stories From Another Time 1982-1988
Kazum-Zum-Zum / Kizomba Kya Kisanji / Dembita / Ngisumba / Sung'ali / Mgeni / Lonjura / Madimba M'ami / Kora Kya Ngola / Nu Tempo Du Antigamente / Maniku / Nahary / Lembrança De Um Velho / Dongada / Depois De Uma Conversa / Ngele-Ngele-Ngele / Kambanza K'etu
Audio samples coming soon...
Pre-Order! - Out Of Stock!
Other customers
also bought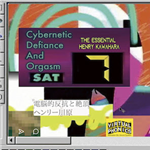 Pre-order!
£22.40 (£26.88 inc.vat)
Add to basket
View Full Info
Henry Kawahara - Cybernetic Defiance And Orgasm: The Essential Henry Kawahara (2LP With Fold-Out 6 Page Insert)
In My Relationship With You, I Think About Myself On The Bed (Panpot Version) / Primitive Love (Genshi No Ai) (Delayed Version) / Start On A Journey / Sound Lsd #.ss05/7.83hz (Radio Mix) / Eco-Loocati...
EM1197DLP
Em Records