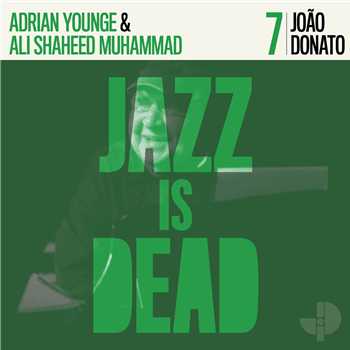 João Donato, Adrian Younge, Ali Shaheed Muhammad - João Donato JID007
A1. Não Negue Seu Coracão A2. Aquarius (Bring Her Back Home) A3. Desejo De Amor A4. Forever More B1. Sua Beleza E Beleza B2. Liaisons B3. Adrian, Ali & Gregory B4. Vermelho Quente B5. Conexão
Audio samples coming soon...
Other customers
also bought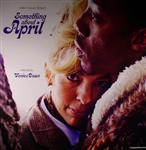 Pre-order!
£16.31 (£19.57 inc.vat)
Add to basket
View Full Info
Adrian Younge Presents: Venice Dawn - Something About April LP
A1. Turn Down The Sounda2. It's Mea3. Anna Maya4. Two Hearts Combinea5. Thunderstrikea6. Reveriea7. First Step On The Moonb1. Dust Of Goldb2. Midnight Blueb3. Lovely Ladyb4. Sound Of A Manb5. Sirensb6...
LL013-LP
Linear Labs