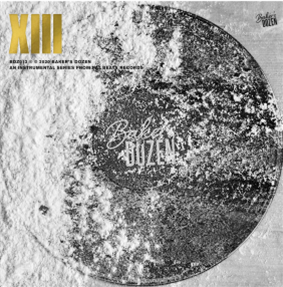 Baker's Dozen: XIII (LP)
Damu The Fudgemunk - Star Of David / Blockhead - Mediocre Karma / Pete Rock - Melinda / Statik Selektah - Watamu / Madlib - Green Tea And Honey / Kutmah - Jusqu'ici Tout Va Bien / Alchemist - Ipa / Onra - Silk / Black Milk - Give Me / Tokimonsta - Right With The Night / Flofilz - Biscoito / Mndsgn - Neighborhood Cats / Mitsu The Beats - Drifter
Audio samples coming soon...
PRE-ORDER ITEM
£20.68 (£24.82 inc.vat)
More on
Fat Beats Records
Other customers
also bought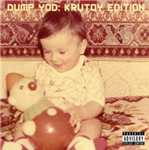 PRE-ORDER ITEM mail_outline
£27.24 (£32.69 inc.vat)
Add to basket +
View Full Info
Your Old Droog - Dump Yod: Krutoy Edition (Lp)
Dump Yod Intro / Kazakhstan / UK raine / New Religion (Feat. Tha God Fahim And / Mach-Hommy) / Matryoshka / Odessa (Feat. Billy Woods) / Malchishka Krutoy (Feat. Tvoy) / Babushka Ii...
Mongoloid Banks
L-NSD198
Expected 12 Mar 2021