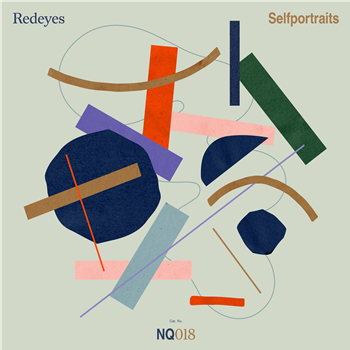 Redeyes - Selfportraits [2x12" Purple Vinyl Gatefold]
Intro / Thousand Times Ft [ K S R ] / Colours Ft Abnormal Sleepz / Carry Me Home / Never Learnt Ft Juga-Naut & Victor Gould / Belong Ft Monty / Running / Outside Ft Hmd / Dad's Hand Ft Drs / Delicate / Between The Waves / Low Key / Slow Pace (Prelude) Ft Drs / Change.illusion / No Way Ft Drs / Glowin' / Lazy Flow / All The Reasons Ft Lovescene / A Lifetime / Slow Pace / Outro Ft DJ Flight
PLAY

QUEUE

PRE-ORDER ITEM
£20.07 (£24.08 inc.vat)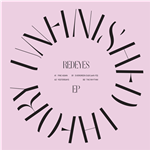 £7.91 (£9.49 inc.vat)
Add to basket +
View Full Info
Redeyes - Unfinished Theory EP
Fine Again - Sample D yesterdays - Sample C evergreen Dub - Sample A the Rhythm - Sample B
The North Quarter
NQ012
In Stock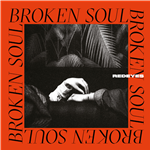 £18.15 (£21.78 inc.vat)
Add to basket +
View Full Info
Redeyes - Broken Soul [2x12" LP ]
The Hurt (Feat. Drs) / Fool Of Me / Late Night Jam (Feat. Tyler Daley) / Back In My Soul (Encore) / Fighting (Intro) / Toast (Feat. Milano Constantine) / Oooo Laaah (Feat. Kinkai) ...
The North Quarter
NQ008
In Stock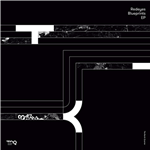 £7.91 (£9.49 inc.vat)
View Full Info
Redeyes - Blueprints EP
Akeep On (Feat. Glxy & Tyler Daley) / Atrue Colours (Feat. Sks & Black Josh) / A100 Porsches To The Sky (Feat. Hus Kingpin) / Bwe Were Kings (Feat. Lenzman) / Bin My Life ...
The North Quarter
NQ003
Out Of Stock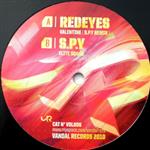 £1.00 (£1.20 inc.vat)
View Full Info
Redeyes / S.p.y
My Valentine S.p.y Remix / Elite Squad Promo
Vandal
VDL006
Out Of Stock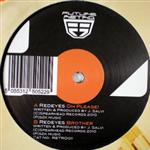 £1.00 (£1.20 inc.vat)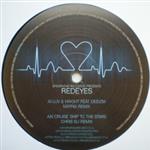 £1.00 (£1.20 inc.vat)
View Full Info
Redeyes Ft. Deeizm
Luv & Haight (Matrix Remix) / Cruise Ship To The Stars (Chris Su Remix)
Spearhead
SPEAR-021
Out Of Stock
£1.50 (£1.80 inc.vat)
View Full Info
Redeyes : Poetry In Motion EP 2
The Night Is Over (Ft. Sweed) / Let It Shine / Cruise Ship To The Stars / Sugar (Ft. Mutt) (White Label)
Spearhead
SPEAR-020
Out Of Stock

£1.00 (£1.20 inc.vat)

£1.50 (£1.80 inc.vat)
View Full Info
Redeyes : Poetry In Motion EP 1
Feat. Poetry In Motion / Conart / Luv & Haight / Blue Note
Spearhead
SPEAR-019
Out Of Stock

£1.00 (£1.20 inc.vat)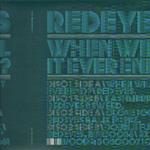 £1.75 (£2.10 inc.vat)
View Full Info
Redeyes - When Will It Ever End EP
When Will It Ever End / Kashmere (Feat. Swede) / Clone (Feat. Alex Perez) / Double Funk - Bingo Beats,
Bingo
BINGO-056
Out Of Stock

£1.00 (£1.20 inc.vat)

£6.66 (£7.99 inc.vat)

£1.00 (£1.20 inc.vat)
View Full Info
Redeyes / Stu & C4c
Pusherman / Flow - Bingo Beats, Promo
Bingo
BINGO-050
Out Of Stock

£6.66 (£7.99 inc.vat)
More on
The North Quarter
Other customers
also bought